Project One FAQs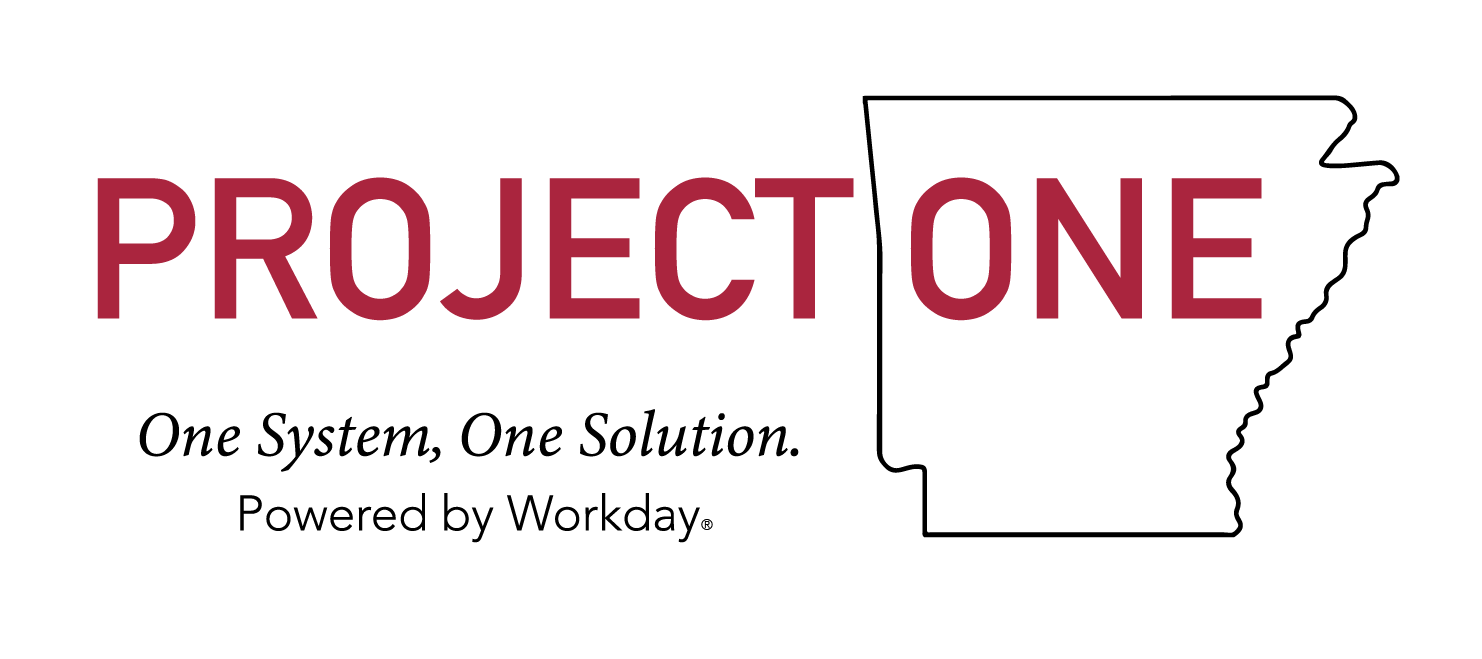 Employee-only information
WHAT
The overarching vision of Project One is for University of Arkansas System to operate even more like a single system. By bringing the member institutions of the system onto a common platform for their major administrative business functions, the system can realize better alignment and easier exchange of data between the institutions. The platform selected to bring about this alignment is called Workday®.
This change will affect anyone in the Division of Agriculture who receives a paycheck, files expenses, works with grant money or hires personnel.
To learn more about the project from the system level, visit: https://projectone.uasys.edu/.
WHERE
For the Division of Agriculture, there will be fundamental changes:
Business processes previously divided between BASIS and Banner (or the Fayetteville campus and the Cooperative Extension Service), will be blended with one software package: Workday. There will be a single business center, with two locations, to serve the financial and human resources needs of the Division of Agriculture.

The Division of Agriculture will no longer have to rely on the Fayetteville campus for services, except for processes executed for Bumpers College.
WHEN
We went live July 2020.
CONTACT INFORMATION
CES Help Desk
Support Request Form
Phone: Local (501) 671-2255
Toll Free: (866) 779-3375
Hours: Monday–Friday
7:00 AM to 5:30 PM